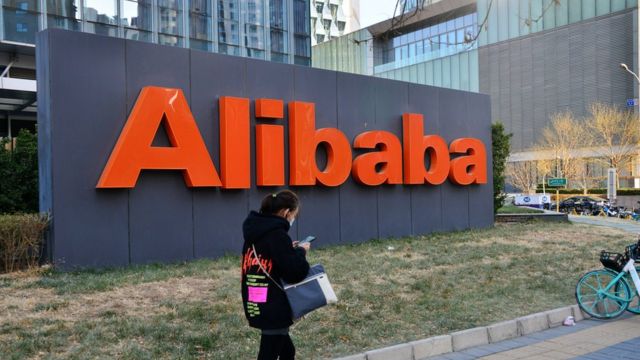 Alibaba, the world's largest online retailer, has been fined 2. 2.75 billion.
China's regulatory authority says Alibaba has abused its monopoly position in the market for years and violated the country's monopoly rules.
E-commerce company Alibaba said in a statement that it recognizes the decision and will implement it, meaning the Chinese company has agreed to pay heavy fines.
Analysts say China now wants to ensure action against platforms on the Internet that it believes are too large.
According to the BBC's Robin Brent in Shanghai, the lesser-known Alibaba outside China has the status of a god within the country.
According to BBC correspondents, the company is the hub of Amazon in China, where anything can be bought online. The company's core business is retail, but its main focus is digital payments, credit and cloud computing.
If the amount of the fine imposed on the company is estimated, it is 4% of Alibaba's profit in 2019.
According to the Chinese regulator, Alibaba has denied the rules of competition by barring other companies from selling on other platforms.
The fine is the latest in a series of lawsuits against the company since October. In October, the company's co-founder, Jack Ma, told leading Chinese regulators that such measures were an obstacle to innovation.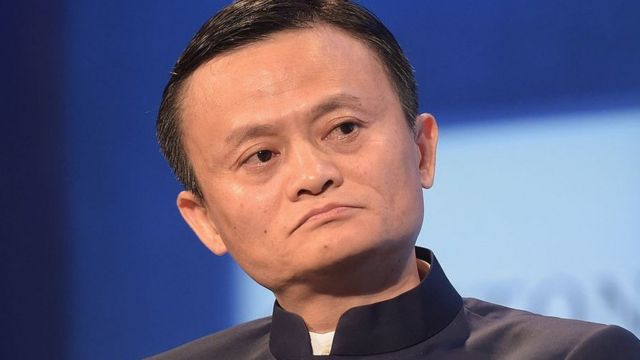 Jack Ma is known as the most famous and successful person in China.
Hong Hao, head of BOCOM International Research in Hong Kong, told Reuters the fine would be seen as an end to market monopolies.
This is a big step against monopoly. Such fines were being predicted to some extent in the market … but people should look at measures against monopolies as well.
Other companies in the country are also worried about the growing pressure from regulators and their growing influence.
Last month, 12 such companies were fined for violating anti-monopoly