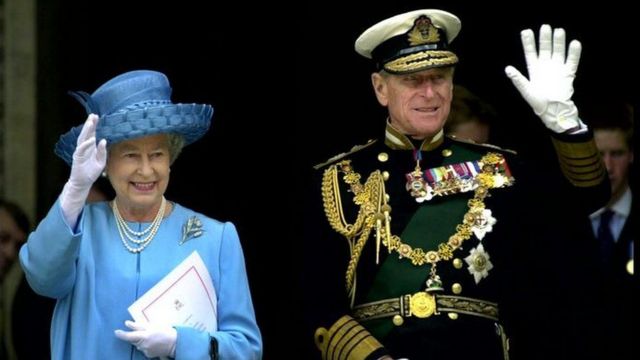 The royal family is receiving messages of condolence from world leaders on the death of Prince Philip and is sharing his memoirs about the Duke of Edinburgh.
Buckingham Palace has announced that Prince Philip, husband of Queen Elizabeth II, has died at the age of 99.
The duke accompanied Queen Elizabeth on hundreds of foreign trips.
Also read
Duke of Edinburgh Prince Philip dies at 99: Buckingham Palace
The life of Prince Philip in pictures
Prince Philip: Faithful companion of Queen Elizabeth II
The Prime Minister of Australia Scott Morrison has said in a statement that he has raised a generation we will never see again. Former leader of the country Julia Gillard has said that Duke was a dutiful and humorous person.
Belgium's King Philip has sent a private message to the queen, saying he would meet her whenever possible.
The Prime Minister of Malta, Robert Abella, has written in his condolence message that he mourns the death of Prince Philip, who made Malta his home and often returned here. Our people will always cherish his memory as a precious asset.
In his condolence message to the Queen, the President of Lithuania, Gittans Nocida, wrote: "In these hours of deep sorrow, my feelings and prayers are with you and the people of Britain.